UN pushes pledges

Print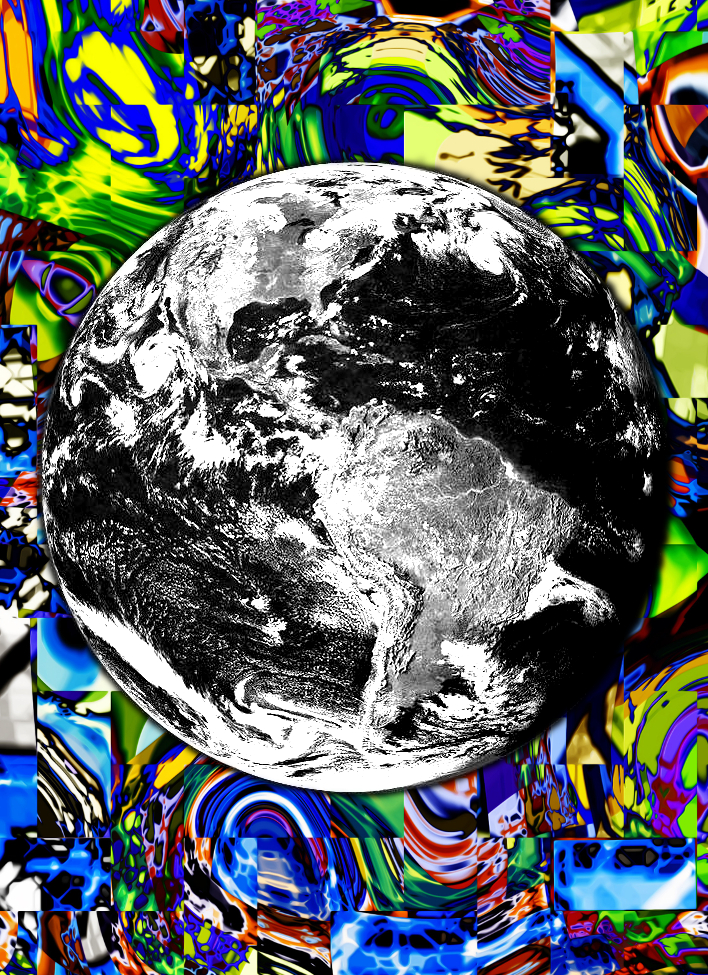 UN chief Antonio Guterres says the world is on a "catastrophic pathway" to a hotter future.
The United Nations (UN) chief says world governments need to make more ambitious pledges to cut greenhouse gas emissions.
The comments come alongside a UN report reviewing all the national commitments submitted by signatories of the Paris climate accord until July 30. The review found the commitments will still see emissions rising nearly 16 per cent by 2030, compared with 2010 levels.
Scientists say no more carbon emissions can be added to the atmosphere by 2050 than it can absorb, if global temperature rise is to be capped at 1.5 degrees by 2100.
"The world is on a catastrophic pathway to 2.7 degrees [Celsius] of heating," UN Secretary-General Antonio Guterres said.
"We need a 45 per cent cut in emissions by 2030 to reach carbon neutrality by mid-century."
Over 100 countries including the United States agreed to update their nationally determined contributions (NDCs) by the end of July this year.
Their pledges should result in a 12 per cent drop in emissions for those countries by the end of the decade.
"That's the positive side of the picture," said UN climate chief Patricia Espinosa, whose office compiled the latest report.
"The other one is more sobering."
Leaders at an upcoming annual UN gathering in New York are being urged to put forward stronger commitments in time for the global body's upcoming climate summit in Glasgow.