Union calls for wage change

Print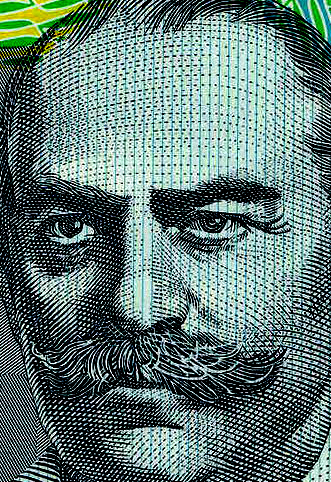 Australia Post staff have scored a 3 per cent pay rise for the next three years.
But while AusPost workers secure a win, the main public sector union has warned that public servants will soon be signed up to "mystery" pay deals.
Under a new government wage policy imposed last year, the public service's 2 per cent wage rise cap was replaced with a floating limit tied to private sector pay increases.
The CPSU says; "The government's wage policy is asking workers to sign up to unknown deals, with no scope for improved conditions".
"It is a farcical situation you would never see in the private sector," CPSU deputy national president Brooke Muscat said.
She welcomed the win for AusPost workers, but noted that the decision "is a dramatic departure from the current Morrison bargaining policy and shows just how broken it is".
A Federal Government spokesperson said the new pay regime will benefit workers.
"This new policy means Commonwealth public sector employees will directly benefit from ensuring the government's plan to strengthen the economy, create jobs and deliver private sector wages growth succeeds," the government says.
"In the past, the government setting a cap on Commonwealth public sector wage growth can send the wrong signal to the private sector. Commonwealth wages policy should not be used as an excuse or signal to restrain private sector wages growth"