Union wants profits to stop outsourcing

Print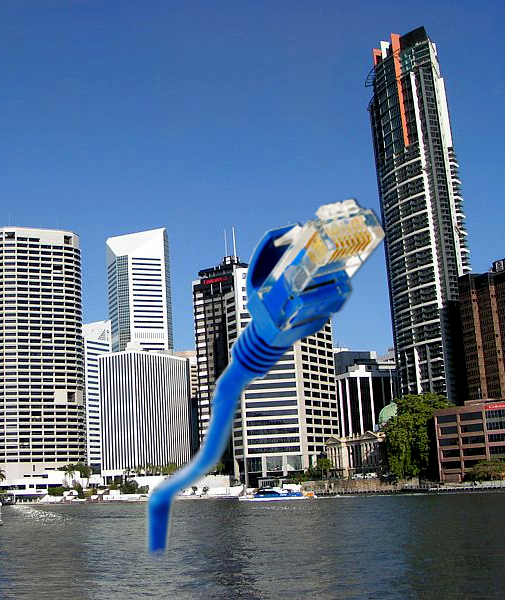 Telstra has unveiled a record profit for the 2015-16 financial year.
But with the coffers swelling, the Communication Workers Union (CWU) wants funds to be invested in Telstra's Australian workforce.
Telstra has announced a $5.8 billion profit for the year ending 30 June 2106, up by 36 per cent on the previous year.
The CWU says the telco is making millions from outsourcing and offshoring, leaving local workers in the cold.
"In light of such a massive profit announcement, we're calling on Telstra to stop taking shortcuts and employ the skilled workforce that is necessary to deliver 21st century telecommunications infrastructure that their customers expect, and pay for," said the CWU's National President, Shane Murphy.
The CWU pointed to a $1.8 billion sugar hit from Telstra's sale of shares in its Chinese car trading venture, Autohome.
"Without that, profit growth would have been flat, in line with pre-tax earnings growth which actually showed a small decrease," the union said.
The CWU is angry that Telstra's shareholders should benefit most from the good financial news, not the firm's employees.
Telstra will undertake a $1.5 billion share buyback as well as increasing dividend, the latest fiscal report says.
"Telstra jobs are going out the door as outsourcing and offshoring continues unabated," the CWU said, saying there was "no reason the windfall shouldn't be spread around".
But there could be other things on the minds of Tesltra leaders.
A long investigation appearing in Fairfax papers this week details the failure of Ooyala – Telstra's attempt to break into Silicon Valley and reform itself as a more general tech giant.