Union wants super deal stopped

Print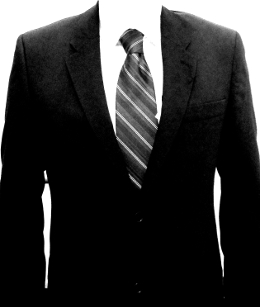 The ACTU wants the Treasurer to block the takeover of Commonwealth Bank's superannuation fund.
The Australian Council of Trade Unions (ACTU) has called on Treasurer Josh Frydenberg to immediately block the private equity takeover of Commonwealth Bank's superannuation fund Colonial First State (CFS), which was one of 13 superannuation funds that failed the Australian Prudential Regulation Authority's (APRA) inaugural performance test this month.
This handful of worst-performing funds, including CFS, have been ordered to inform members of the result, seek to improve returns, reduce fees, or face a ban on accepting new members.
But CBA announced last May that it would sell 55 per cent of CFS to KKR for $1.7 billion, giving the private equity firm controlling ownership of the fund.
The deal is currently being assessed by the federal government's Foreign Investment Review Board, and says KKR has an "aggressive track record" for stripping costs to boost profits.
"The Commonwealth Bank's selection of KKR as the sale partner cannot be in members' best financial interest and permitting it would simply be perpetuating the rapacious culture of siphoning workers' hard-earned retirement savings for profit," a letter from the ACTU to Mr Frydenberg claims.
"Australian workers' retirement savings are not the playthings of foreign-based private equity pirates and the government should immediately reject the sale of Colonial First State to KKR."
KKR has responded, with a spokesperson claiming the firm "upholds its role as a responsible steward of investors' capital extremely seriously and ensures the highest governance standards in its global portfolio of companies".
"KKR believes it is an exciting time for CFS and looks forward to working closely with CBA to invest in CFS' growth and making it one of the most innovative superannuation and investments businesses in Australia, which will bring many benefits to its members."
ACTU assistant secretary Scott Connolly says the union wants to test the government's commitment to making super funds act in the best financial interests of members.
"Our position is absolutely one where we question, with good reason, the profit motive with peoples' retirement savings," he said.
"That only gets worse if it's global monsters that are motivated by nothing other than extracting as much as they can from the acquisition."
Just last week, CFS was found to have engaged in misleading and deceptive conduct between 2014 and 2016, by providing false information to its members about switching funds.
Australian Securities and Investments Commission (ASIC) deputy chair Sarah Court says CFS kept members in "higher fee-paying super products that included commissions".