US-China green deal coming

Print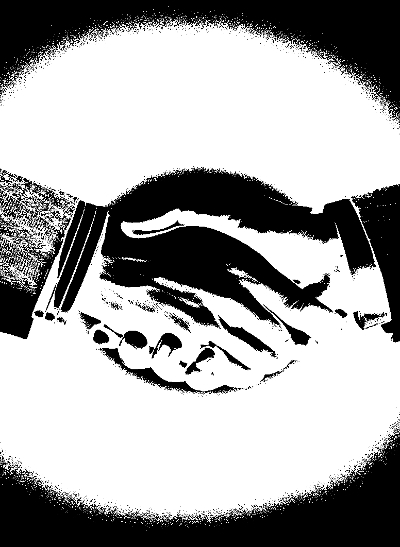 The US and China have announced a surprise climate deal.
An agreement negotiated on the sidelines of the COP26 climate change summit in Glasgow commits the world's two biggest economies and largest emitters to step up emissions-reduction action "in the 2020s".
There are no specific details of the deal, but it is still seen as a breakthrough.
"There's not a great deal there," says senior fellow for East Asia at the Lowy Institute, Richard McGregor.
"But in terms of atmospherics, yes, it's significant."
The deal reportedly covers clean electricity, clean coal, methane emissions, deforestation, carbon capture and storage, as well as work to implement 2030 emissions reductions targets and the 2015 Paris Agreement.
More details may emerge in an upcoming virtual meeting between Chinese President Xi Jinping and US President Joe Biden at the Asia-Pacific Economic Cooperation summit in New Zealand.