Vic. debt revealed

Print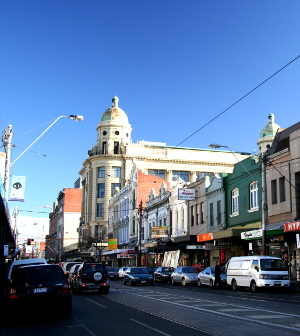 The Victorian budget should return an operating deficit of $7.5 billion in the 2019-20 financial year.
Treasuer Tim Pallas has laid out several reductions in revenue as well as the cost of support measures related to the COVID-19 pandemic in a mid-year financial update this week.
The state's unemployment rate is forecast to reach 9 per cent by the end of 2020 – about 2 per cent lower than originally forecast.
"These predictions aren't quite as grim as those in April, but of course, that's no solace to the many thousands of Victorians who will be feeling the direct and immediate impacts of these changes upon them," Mr Pallas said.
Victoria's GDP could fall by 5.25 per cent by the end of the year.
The Victorian Government has provided almost $7 billion in support to businesses and households, according to Mr Pallas.
"The coronavirus pandemic is one of the biggest challenges the state and country has ever faced — and we are doing everything we can to support the tens of thousands of Victorian businesses, workers and families doing it tough," Mr Pallas said.
"For the sake of our economy and the ones we love, the most important thing we can do right now is follow the rules designed to keep us safe."