VW loses High Court bid

Print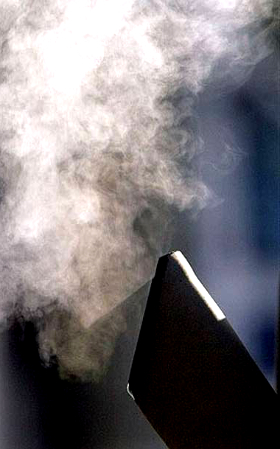 Volkswagen has lost a High Court bid to challenge a $125 million penalty.
German car-maker Volkswagen was fined $125 million by the ACCC for misleading customers about diesel emissions in its cars.
It admitted it failed to disclose to the Australian government that its cars had a two-mode software that hid their true nitrogen oxide (NOx) emissions.
A Federal Court judge found Volkswagen should have disclosed the information when it sought approval to supply 57,000 cars to Australia between 2011 and 2015.
Volkswagen appealed the size of the fine to the full bench of the Federal Court, but that was knocked back, prompting it to apply to the High Court.
This week, the High Court refused to grant special leave for the company to challenge the ruling.
The $125 million penalty is the highest ever imposed for breaches of the Australian Consumer Law.
"This case signals to large companies that penalties for egregious conduct which breaches the Australian Consumer Law can now reach very significant sums, and potentially make a big impact on their bottom line," ACCC chair Rod Sims said in a statement.
"Volkswagen misled consumers and regulators about whether the diesel vehicles complied with environmental standards. It deprived consumers who may have deliberately sought to buy a low emissions vehicle, of the ability to make an informed decision.
"What made it particularly egregious in this case is that if Volkswagen had told the truth, these vehicles would not have been legally allowed to be sold in Australia. Their conduct showed complete disregard for Australia's vehicle import regulations, which are designed to protect consumers."