WA gaming body speaks out

Print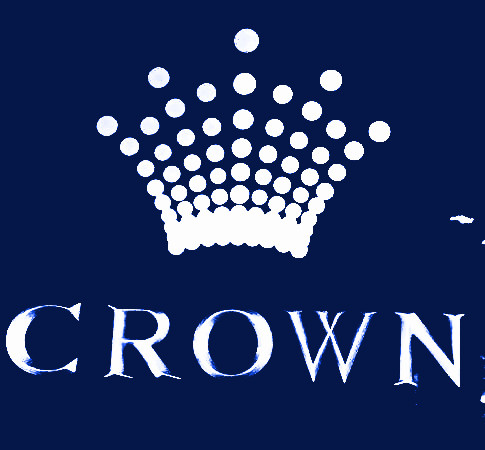 A royal commission has heard Western Australia's casino watchdog is underfunded and underskilled.
The WA Government called the Perth Casino Royal Commission in response to the Bergin Inquiry in New South Wales, which found that international criminal syndicates appear to have laundered millions of dollars through Crown Perth, using a $2 shell company called Riverbank Pty Ltd.
In his evidence this week, Gaming and Wagering Commission (GWC) member Barry Sargeant said there are some known risks, but the watchdog does not have the appropriate policies or procedures for dealing with the risks of criminal activity at the casino.
Mr Sargeant said the GWC has to rely on other agencies including WA Police, the Australian Federal Police or Austrac to tell them about criminal activity.
The GWC can ask the Police Commissioner to investigate matters, and request its minister call an inquiry.
Mr Sargeant oversaw the regulation of Crown Perth for about 25 years, including as chair of the GWC. At this week's hearings, he was asked about a potential conflict of interest over a trip to Macau in 2013 at the request of Crown.
Crown paid for his trip, which he said was an information-gathering trip to look at the Asian casino market while the Crown Towers hotel in the casino complex was being developed on the Burswood Peninsula.
"Well, Crown's perspective was that the particular Chinese market was going to be very much a part of their strategy and they were looking beyond the completion of the hotel now and when the matters were coming before the, particularly the minister and the government rather than as the GWC, which required action under the Casino Burswood Island Agreement Act to implement," he said.
"They just thought that people like I, in particular, didn't appreciate what their competition was up there, and I hadn't been there for many years, so they were keen for me to travel to Asia and look at their facilities."
The first two days of hearings have been told several times that senior regulators lacke proper experience in casinos or formal training.
Western Australia's first chief casino officer, Michael Egan, was deemed well qualified to regulate because of his legal background, but he left the position to work for Crown in 2009.
He is among several former departmental staff who have been employed by the casino.