Watchdog's weary eye weighs-up Woodside

Print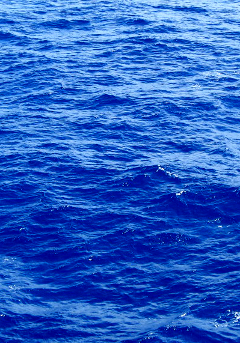 The ACCC is taking a deep look at Woodside Petroleum's $US2.75 billion buy-out of LNG assets from a US energy firm, acting on concerns that the deal was designed to lift gas prices.
Woodside announced late last year that it was buying Apache Corporation's stakes in a string of projects, including the floating Wheatstone LNG venture under construction off the coast of WA.
Now, the Australian Competition and Consumer Commission (ACCC) is asking interested parties for feedback on the possible implications of the deal.
The consumer watchdog wants to know whether Woodside and Apache compete closely, and what the deal will do to wholesale gas prices and production in WA.
Woodside says the deal will plump its oil and gas reserves by about 20 per cent, and bought into the Wheatstone Project simply because the timing was right.
The Wheatstone plant is around half complete, and Woodside is paying the $US2.75 billion ($A2.98 billion) for a 13 per cent stake.
Wheatstone will be operated by Chevron.
Woodside also bought Apache's 65 per cent stake in the Balnaves Oil Project in WA, and 50 per cent of a Canadian LNG project.