Watchdog seeks climate risks

Print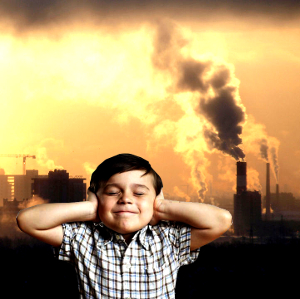 ASIC says it will find out whether Australia's biggest companies have properly disclosed their risk from climate change.
The corporate watchdog has updated its guidance to help companies disclose their climate change-related risks and opportunities.
Alongside the new rules, ASIC says it will undertake "surveillances" of climate change-related disclosure practices by listed companies in.
The updated guidance includes a note for companies to "highlight climate change as a systemic risk that could impact an entity's financial prospects for future years and that may need to be disclosed in an operating and financial review".
"While disclosure is critical, it is but one aspect of prudent corporate governance practices in connection with the mitigation of legal risks," ASIC commissioner John Price said in a statement.
"Directors should be able to demonstrate that they have met their legal obligations in considering, managing and disclosing all material risks that may affect their companies.
"This includes any risks arising from climate change, be they physical or transitional risks."
Company climate risk includes assets being destroyed by cyclones, agricultural land destroyed by prolonged drought, supply chain disruption, risks from transitioning to a low carbon economy, and liability risks from people seek redress from those they believe are responsible for climate change.