Watchdog to bite at dodgy bets

Print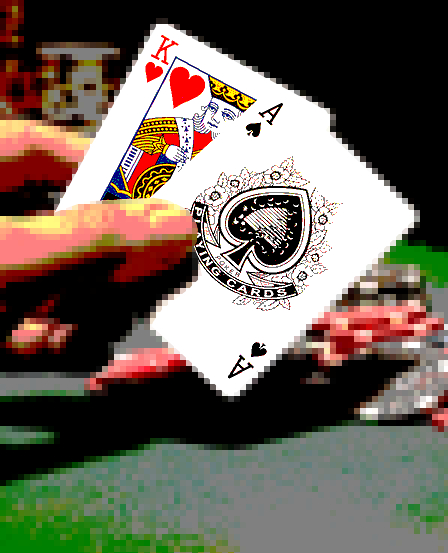 The ACCC is suing online agency Bet365 for its 'free bets' and 'bonus' offers.
The Australian Competition and Consumer Commission says it will tell the Federal Court that three Bet365 Group companies (collectively Bet365) made misleading representations which in breach of Australian Consumer Law
The allegation relates to the offers of 'free bets' and a 'deposit bonus to new customers' who joined up online.
The ACCC says Bet365's offers "conveyed the general thrust or dominant message" that new customers of Bet365 would be entitled to up to $200 in bets with no limits or restrictions.
In fact, the offers were subject to a number of conditions written in fine-print.
These conditions included:
A rule that consumers had to risk their own deposit first to receive a 'free bet' or 'deposit bonus', so consumers would only receive a $200 'free bet' or 'deposit bonus' if they paid and gambled $200 of their own money first;
In order to be eligible for the offers, consumers had to have gambled three times the value of their deposit and bonus within 90 days before being able to withdraw any winnings. This meant that a consumer who made an initial deposit of $200 and received $200 in bets was required to then gamble $1,200 before being able to withdraw any money;
To meet the 'free bet' or 'deposit bonus' terms and conditions, consumers were required to bet at odds of no less than 1.5, meaning that they were required to bet on higher risk transactions.
"The online betting industry is a growing business sector. The Australian Consumer Law applies to this sector in the same way that it applies to other industries and sectors," ACCC Chairman Rod Sims said.
The ACCC says it will seek declarations, injunctions, pecuniary penalties, corrective advertising, a compliance program and costs.
The watchdog notes that Bet 365 has changed its website since it was contacted it about the concerns.
The proceedings have been launched against Hillside (Australia) New Media Pty Ltd, Hillside (New Media) Limited and Bet365 Group Limited.
The companies are all part of Bet365 Group, the UK's biggest online betting provider, which entered the Australian market in early 2013.