Westpac preps for big fine

Print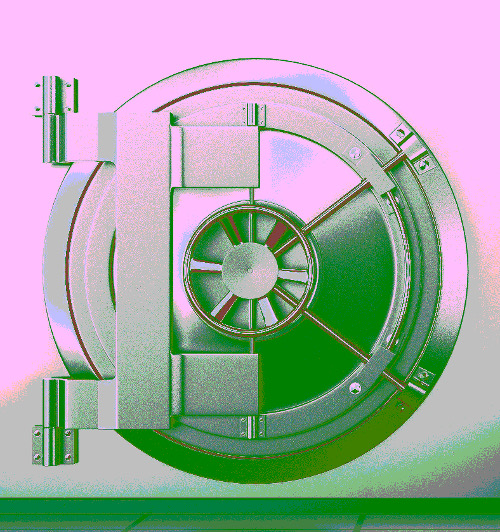 The corporate regulator has launched multiple legal cases against Westpac on "widespread compliance failures".
The bank has admitted to the allegations and agreed to pay $80 million in compensation to thousands of customers.
The unprecedented string of cases include a claim that Westpac charged over $10 million in financial advice fees to over 11,000 customers who were no longer alive.
The Australian Securities and Investments Commission (ASIC) also found Westpac sold credit card and other debt with an incorrect interest rate, which saw over 16,000 customers - many of whom were in financial distress - being overcharged.
The allegations also extend to Westpac's wealth arm, with ASIC accusing BT Funds Management of charging members insurance premiums that included commission payments, which were banned under Future of Financial Advice reforms.
BT also charged ongoing contribution fees for financial advice to customers without proper disclosure.
Duplicate insurance policies were allegedly distributed to over 7,000 customers for the same property at the same time.
ASIC also alleges Westpac allowed around 21,000 deregistered company accounts to remain open, as it lacked the proper procedures to close them.
Reports say ASIC and Westpac will make submissions to the Federal Court for combined penalties of $113 million.
Westpac, the other major banks, AMP and Macquarie have returned a collective total of about $1.6 billion to customers for non-existent financial advice they did not receive.
Statements of agreed facts for each matter will now be considered by the Federal Court, which needs to approve any penalties.