Westpac's new man to get hands on fintech

Print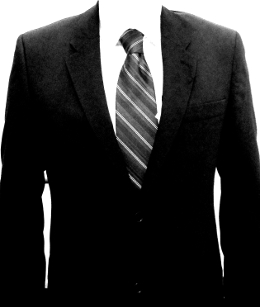 Former AMP chief executive Craig Dunn will join Westpac Banking Corp's board as an independent director, in a move insiders say will give the bank an edge on the growing world of financial technologies – fintech.
Mr Dunn is the chairman of Stone & Chalk, a physical fintech hub under construction in Sydney, with plans to open next month.
Westpac has got itself in at the ground level of the hub, contributing towards initial construction costs.
The bank is expected to move its venture capital arm, Reinventure Group, into the hub.
The group is eagerly investing in promising fintech firms like peer-to-peer lender SocietyOne.
"The implications are extraordinarily significant for those economies that miss the boat on the digital revolution, just as it was for those economies in the 18th and 19th centuries which, for whatever reason, failed to participate in the industrial revolution," Mr Dunn told Fairfax Media.
"And so, the challenge for companies based, or choosing to operate in Australia, whether they be a large incumbent or the smallest start-up, is to take advantage of this opportunity and, in doing so, attract significant new investment and ventures to the sector, while providing thousands of new, well paid jobs for Australians and all the benefits that follow for the broader economy."