Woodside seeks new listings

Print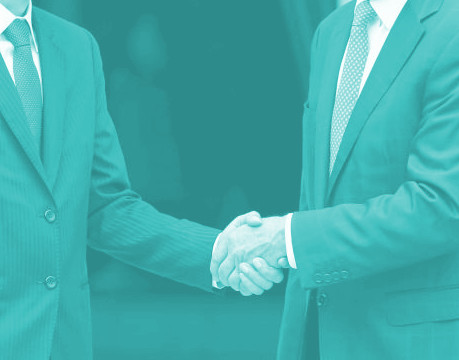 Woodside has applied for a US listing ahead of a $63 billion merger vote.
Woodside Petroleum is preparing for a merger with BHP's petroleum business, in a deal set to be worth about $63 billion.
It comes shortly after Woodside applied to list its shares in London.
The secondary listings of shares in London and New York are part of a strategy by Woodside to retain new shareholders that will result from the merger deal.
BHP shareholders will hold 48 per cent of the enlarged company after the deal, which will place the new firm among the world's top 10 independent oil and gas producers.
Experts have estimated that about 5 per cent of BHP's register are overseas shareholders who are ineligible to hold the distributed shares.
KPMG was hired by Woodside to independently assess the merger terms, and has concluded that the deal was in the best interests of Woodside shareholders.
Woodside will reportedly contribute just 48 per cent of the combined value of the company, but will hold about 52 per cent of the merged group.