Yellen wants world bank reform

Print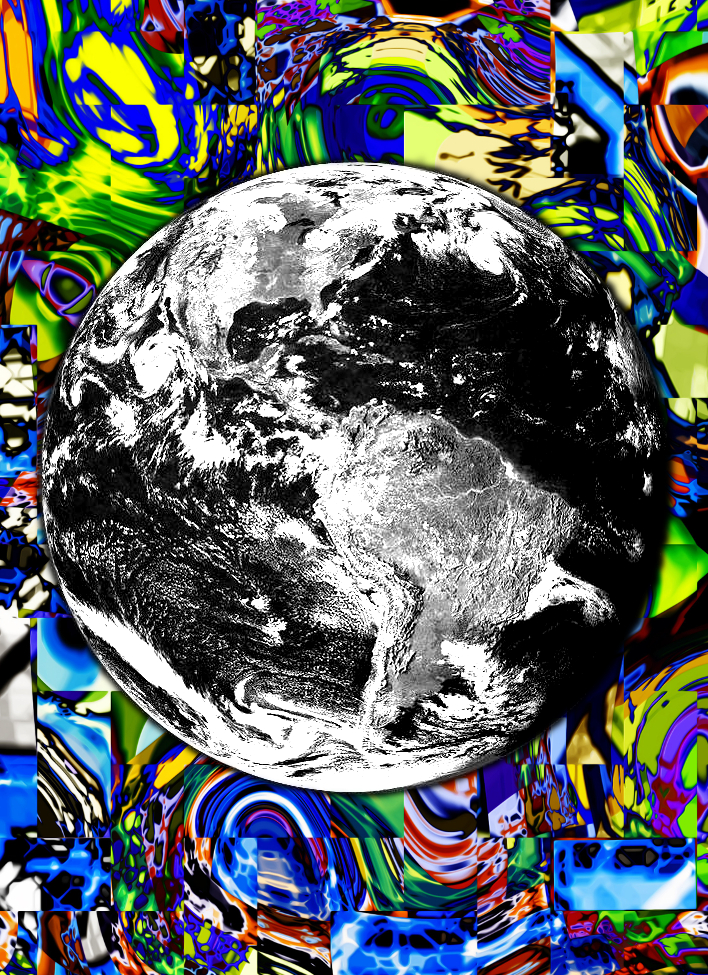 The US Treasury has called for a major "reboot" of global finance bodies.
US Treasury Secretary Janet Yellen has told reporters that the 70-year-old World Bank cannot address the multiple and overlapping global crises of today.
Dr Yellen says that both the World Bank and the International Monetary Fund (IMF) lack the resources to tackle climate change and does not have the power to respond to Russia's war in Ukraine or the COVID-19 pandemic.
The IMF has about $US1 trillion ($1.35 trillion) in total lending resources, but was created to assist individual countries deal with isolated crises, Dr Yellen claims, while the World Bank is largely aimed at financing development projects in countries that lack access to capital markets.
"We face challenges that will now require investment on a scale that an international institution can't manage on its own, like climate change," she said.
"The investments for climate change will add up to just trillions and trillions of dollars."
Dr Yellen believes the institutions should be changed to better deliver "public goods" such as improved public health infrastructure to handle future pandemics.
She joins a string of civil society groups, developing countries and academics calling a new "Bretton Woods" - shorthand for the 1941 conference that led to the creation of the IMF and the World Bank.