Effective Contract Management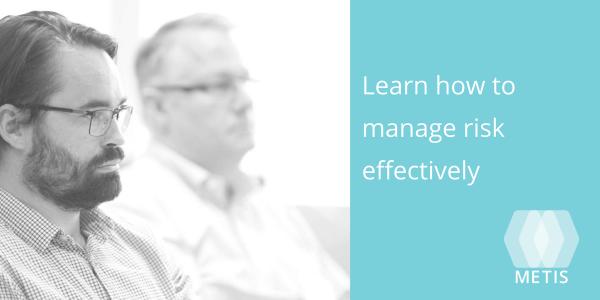 Effective Contract Management
This one-day intensive delivers essential contract management strategies and risk minimisation techniques for private sector managers as well as officers of government departments and agencies.
During the day, you will look at a range of issues which arise in contract management, be guided through detailed case studies and be taken step-by-step through effective resolution strategies by way of up to 10 workshops and exercises.
With this knowledge, you can ensure that contracts are managed properly from the outset and remain ahead of potential problems before they arise.
You will be provided with the tools to safeguard deliverables and keep them on track at all times. In addition, you will learn to ensure that issues such as delays and other intervening factors which invariably crop up don't compromise overall contract objectives and key outcomes.
The course begins with a general introduction to contract management which, among other things, will look at the different types of contracts and examine the particular characteristics of performance based contracts and what sets them apart. The course will then cover the following specific contract management topics:
Early Contract Deliverables
Contract Management Manual
Risk Assessment / Analysis
Contract Payments
Governance / Roles / Responsibilities
Contract Claims, specifically claims for variations, extensions of time (EOT's), delays and defects.
Dates
30 April, Sydney
5 August, Sydney
Book here
https://metispd.com/pages/effective-contract-management
Course Director
Practicing for in both the private and public sector, Scott Alden works on large strategic projects and infrastructure projects, and advises clients in relation to commercial contracts, procurement and probity.
Scott has specific expertise in government and commercial law, infrastructure projects, general contractual and legislative advice and the tendering process and commercial contracts of all kinds and sizes and for all industries.
Scott is a Partner at Holding Redlich. He has experience in major developments such as government capital and services procurement and infrastructure contracts and performance.
Scott is also highly regarded in the areas of government, water, defence, public transport infrastructure (buses, trains and ferries), IT requirements, tertiary institutions (universities) and ports.
Scott is a member of the Law Council Building and Construction (Infrastructure) Committee, a guest lecturer at the University of Melbourne (Masters of Construction Law Program), past chair of the Business Law Committee of the Law Society of NSW, as well as a past Councilor of the NSW Law Society and current executive member of the Commonwealth Law Association.
Testimonial
"I believe it was worth every cent & everyone who attended came away with more knowledge on managing Contracts. I've spoken to quite a few of the attendees & we all agree that we learned about Contracts in Govt that we probably haven't focused on in our roles as much as we should."
Senior Engineer - Coastal Works / Coffs Harbour City Council