'Super union' looms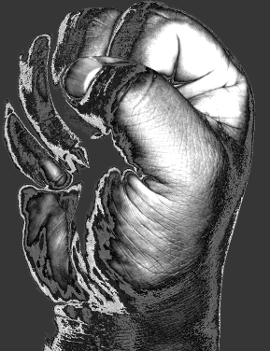 The Fair Work Commission has approved the creation of a new "super union".
The commission has given the green light for the Construction, Forestry, Mining and Energy Union (CFMEU), the Maritime Union of Australia (MUA) and the Textile, Clothing and Footwear Union of Australia (TCFUA) to merge.
CFMEU national secretary Michael O'Connor said the new union, to be active from March 27, will "hit the ground running".
"What you can expect from us is a clear focus on what we have to do to turn our country around," he said in a statement.
"We will be fighting every day to restore the fair go."
The new Construction Forestry, Maritime, Mining and Energy Union should comprise over 140,000 members.
The only larger union is the SDA (which represents retail, fast food and warehouse workers) with 200,000 members.
The Australian Workers' Union has about 100,000 members.
Business lobbies including Master Builders Australia say the decision could put employment and the economy at risk.
"The creation of a militant 'super union' is a backwards step that will have far reaching consequences for the construction industry and the community," Master Builders Australia chief executive Denita Wawn said.
"The community has every right to question how two of the most militant unions in Australian history could be allowed to get bigger."
The Federal Government had attempted to set up a "public interest test" to derail such mergers, but the legislation has not passed the Senate.
Last year, Prime Minister Malcolm Turnbull said the CFMEU and the MUA have "shown a long-term disregard for the law".
"Why would you want … two already lawless unions who are big to become even bigger?" he said.