ACCC allows big drug deal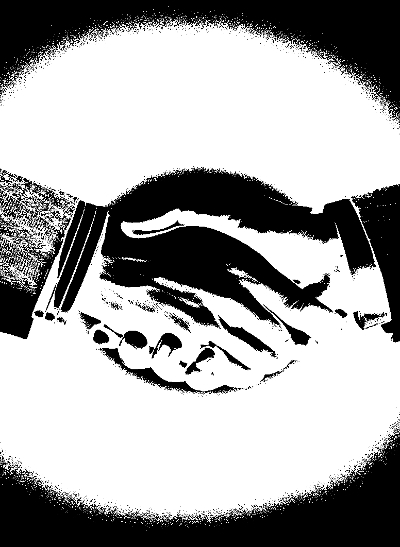 The competition regulator has allowed GSK's proposed acquisition of Pfizer's consumer healthcare business in Australia to continue.
GlaxoSmithKline (GSK) and Pfizer supply prescription and over-the-counter medication.
The proposed acquisition combines only their over-the-counter businesses, which include the well-known pain management products Panadol, Voltaren and Advil, as well as gastrointestinal and cold and flu products.
The ACCC says it does not expect the deal to substantially lessen competition in any market in Australia.
In the market for pain management, Pfizer produces Advil and GSK sells Panadol and Voltaren.
GSK's Panadol and rival Reckitt Benckiser's Nurofen are the market leaders in over-the-counter pain management products in Australia and both have strong market recognition.
"We found that Nurofen would compete strongly with the pain medication produced by a combined GSK/Pfizer. Also, the combined businesses would continue to face competition from the range of generic options available to consumers, which contain identical active ingredients and are usually much cheaper," ACCC Commissioner Roger Featherston said.
"Despite its strong brand recognition in America and ongoing marketing expenditure in Australia, Advil's limited brand recognition in Australia and its limited market share mean Advil is unlikely to be a strong constraint on the leading brands, Panadol and Nurofen, if the acquisition did not go ahead," Mr Featherston said.
"In relation to gastrointestinal, and cold and flu products, we found that GSK's and Pfizer's products have relatively low market share and are constrained by a wide range of branded and generic competing products."