ACCC appraising nbn's pricing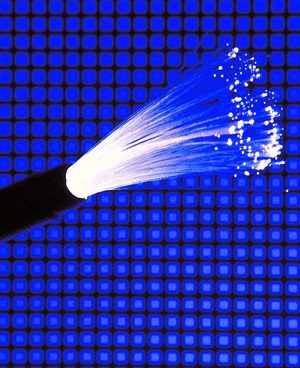 The Australian Competition and Consumer Commission (ACCC) has backed nbn Co's revenue controls for 2014-15.
The ACCC's determination says nbn Co's prices did not exceed maximum regulated prices during the 2014-15 financial year.
The ACCC publishes an annual Long Term Revenue Constraint Methodology (LTRCM) determination in regard to the Annual Building Block Revenue Requirement (ABBRR), the Regulatory Asset Base (RAB) and the Initial Cost Recovery Account (ICRA), as part of Schedule 1E.1.2 of the Special Access Undertaking (SAU).
The SAU is the main component of the regulatory framework for the NBN.
The ACCC's determination includes an assessment of nbn Co's compliance with relevant criteria including prudency, which is set out in the SAU.
It used nbn Co's required regulatory information covering compliance with the price controls from the SAU.
These include forecasts on capital expenditure, operational expenditure, and asset disposal models.
ACCC commissioner Cristina Cifuentes says revenue controls are put in place to ensure nbn Co can recover long-term costs over the duration of the SAU in a prudent and efficient manner.
"The ACCC is satisfied that the values proposed by nbn Co for 2014-15 for determining allowable revenues for 2014-15 are consistent with the revenue control provisions in the SAU," Cifuentes said.
The ACCC also signed-off on an amendment to the 2013-14 determination that corrected a minor error in nbn Co's submission for that year.
nbn Co's LTRCM proposal is due on October 30.
Local tech news outlet ZDnet has completed an in-depth analysis of the SAU, which is accessible here.