ACCC has eyes on conversion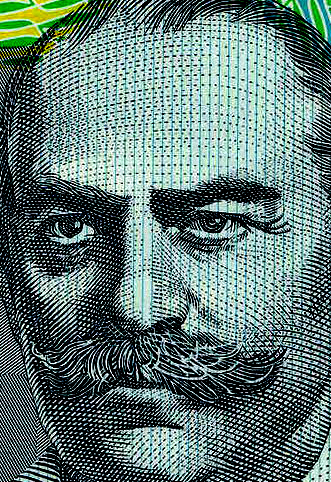 The ACCC will hold an inquiry into the supply of foreign currency conversion services in Australia.
An issues paper for the inquiry has been released with submissions due by 5pm on 22 October 2018. There is also a questionnaire available for consumers and small businesses.
In 2016, Australians sent around $8.8 billion overseas. The World Bank has found that the cost of sending money from Australia is significantly higher than both the G20 average and the global average cost. Australia was the third most expensive G20 country to send money from.
Through this inquiry, the ACCC will examine the pricing of foreign currency conversion services in Australia and evaluate whether there are impediments to effective price competition in the sector.
The inquiry will involve broad consultation and stakeholder engagement, including:
seeking feedback in response to an issues paper
targeted consultation with industry participants, regulators and consumer groups
obtaining specific information from industry participants
A report is to be delivered to the Treasurer by 31 May 2019.