Agencies want new push for balance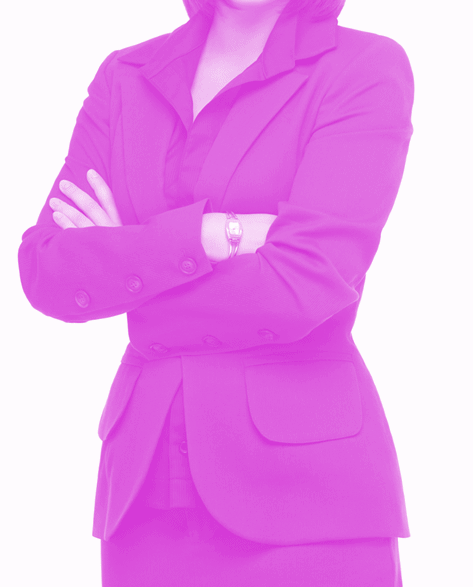 Advocates say progress toward gender equality in Australia has stalled.
Women earn 23 per cent less than men, experience sexual violence at a higher rate, retire with 42 per cent less superannuation than men and face a litany of discrimination unique to their gender.
The Australian Gender Equality Council (AGEC) says it is time to bring on the next wave of women's rights.
The AGEC brings together groups including Women in Aviation, Women in Banking and Finance, the Alliance of Girls Schools Australasia, Australian Women Lawyers, National Rural Women's Coalition, Women in Technology, the National Association of Women in Construction and the Australian Centre for Leadership for Women.
AGEC chair Victoria Weekes – a former Westpac executive – says women are being blamed for not getting ahead.
"I am unapologetically a believer in quotas," she said.
"They're misunderstood as not involving merit. If we didn't believe there was merit in the other half of society we'd actually be saying women aren't as significant or can't make as good a contribution as men. That has got to be incorrect."
She also supports the Workplace Gender Equality Agency (WGEA) and its mandatory reporting requirements, which some business groups do not like.
"Without measuring something and reporting against it, you don't usually get people to make big change," Ms Weekes said.
"With the Workplace Gender Equality Agency, we were going to have consistent workforce reporting for the first time.
"Without those facts, people can always debate and be naysayers and say there's not a problem. The facts say there is a problem and that was critical."