AGL and Origin head opposite ways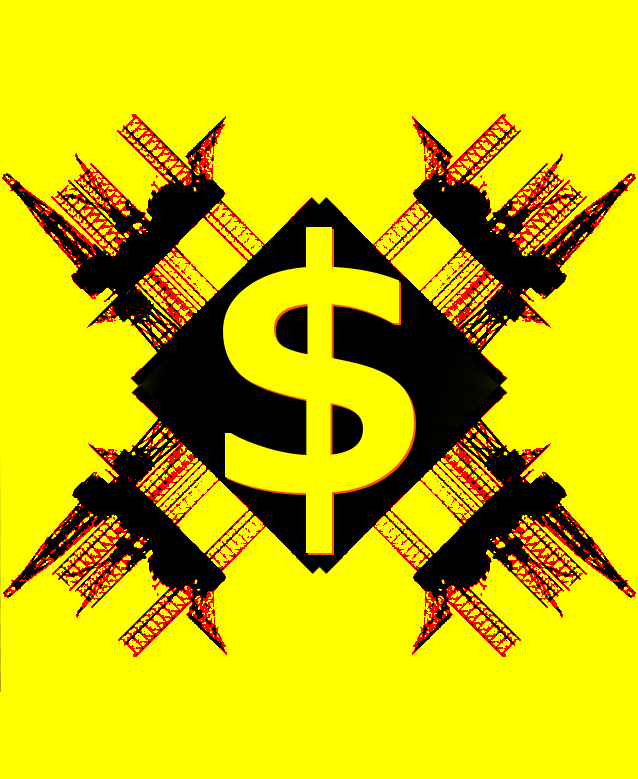 Reporting season has revealed the mixed fortunes of two of Australia's biggest energy companies.
Energy provider AGL has returned to profit for the 2017 financial year thanks to significant rises in wholesale electricity prices, while Origin Energy has slashed its asset value and is on track to post a full-year loss in the order of $2.5 billion.
AGL has reported a net profit for 2017 of $539 million, up from a net loss in 2016 of $408 million.
AGL is expected to return $1.1 billion to shareholders from higher dividends and a share buyback, giving investors a final dividend payout of $0.50 a share, up $0.14 from the same time a year ago.
With $2 billion of projects under development, AGL expects underlying profit after tax for 2018 to be between $940 and just over $1 billion.
Origin Energy this week announced a $1.2 billion impairment charge against its stake in the Australia Pacific LNG (APLNG) project and the value of traditional oil and gas assets that it is planning to spin-off into a company known as Lattice Energy.
Factoring in the write-downs, Origin is predicted to report a full-year loss of around $2.5 billion next week, taking its cumulative loss since 2015 to around $3.8 billion.
Origin's share price has halved since 2014, in line with a declining oil price.