AMP apologises at AGM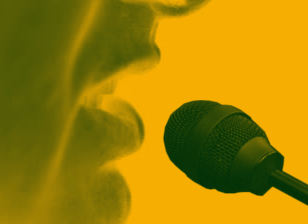 AMP has apologised to its customers and shareholders over mounting scandals.
AMP's interim executive chairman Mike Wilkins told this week's AGM that the issues highlighted at the bank and financial services royal commission in were unacceptable.
"We let you down, we have let our customers down and we have let the wider community down," Mr Wilkins said.
"We have heard loud and clear that you [shareholders] require change.
"The board has accepted accountability, to date some 50 per cent of the board has left or is leaving.
"The scale of these changes reflects the gravity of the issue," Mr Wilkins said.