AMP climbing back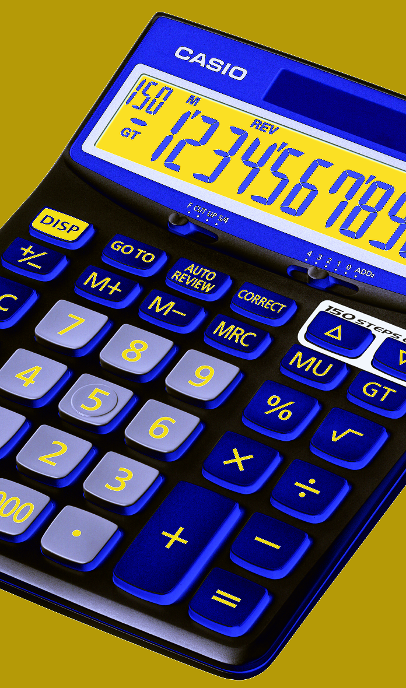 AMP is back in the black, with a full-year $848 million profit.
The figures unveiled this week are a $1.2 billion turnaround on last year's rough $344 loss.
Underlying earnings — with one-off profits and losses excluded — more than doubled to $1.04 billion, smashing market expectations.
But the future of the troubled AMP life insurance arm is still uncertain.
That part of the broader AMP set of companies is in discussions with a number of parties about its possible sale.
The earnings of AMP's investment wing, AMP capital, and AMP Bank are up 8 per cent and 17 per cent respectively.