Analysts outline price of Paris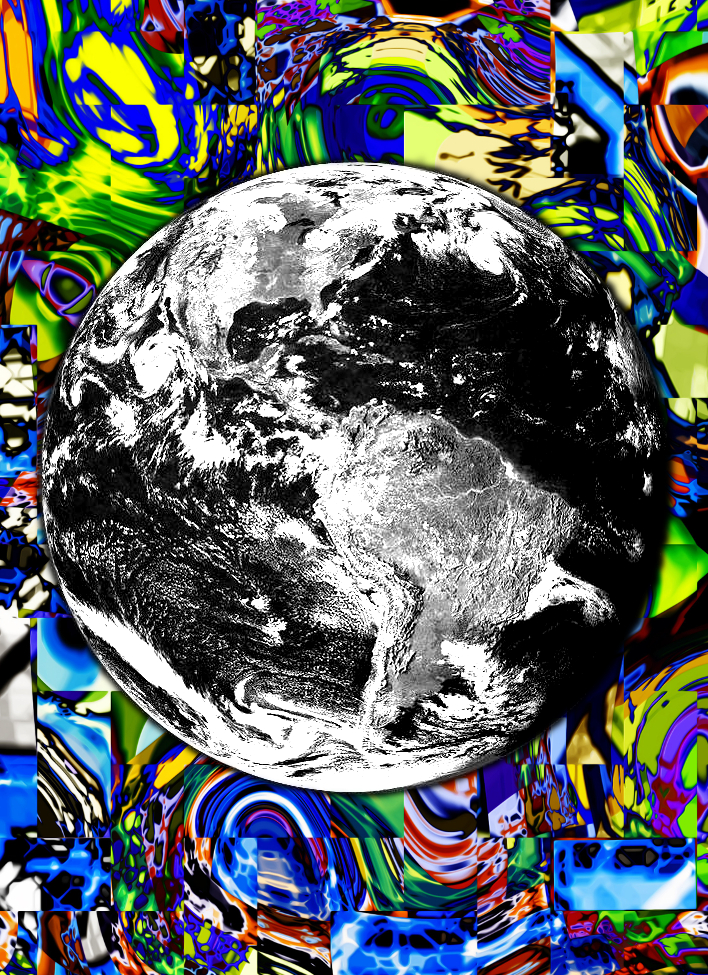 Meeting the goals of the Paris climate agreement could cost $1.5 trillion in company profits, analysis shows.
Fund management group Schroders has issued a stark warning to investors that the total earnings of 12,500 global companies could fall by 20 per cent if the world were to raise taxes to limit itself to the 2℃ temperature rise target agreed to in Paris.
The efforts will be particularly costly for businesses with less sustainable practices, which is sort of the point.
Schroders found emissions trading prices would need to be set at "well over" $100 a tonne of CO2 from its current level of about $5 to encourage a move away from fossil fuels and other high-emitting practices.
Head of sustainable research at Schroders, Andy Howard, said investors should look for companies that will survive in a low-carbon economy.
"The debate about whether climate change is something we should be worrying about has passed. You need to do something and here's what it is, and it helps to pick relative beneficiaries," he said.
Schroders estimates the current global price of CO2 emission to be roughly $1.60 a tonne, which values the amount of CO2 emissions produced by a barrel of oil at less than $0.70, less than 2% per cent of the average crude price.
Mr Howard said a $100 a tonne trading scheme would set the value of carbon in a barrel of oil closer to $40.
The fund manager estimates the move to $100 carbon pricing to take about three decades, giving companies time to cut their reliance on fossil fuels and avoid the massive hit.
"Cutting emissions is hard enough and far enough, to get to 2 per cent is going to be disruptive, there's really no way around that," Mr Howard said.
"There will though be opportunities in other parts of the market, for new companies that may or not even yet exist."
The report is accessible here.