ANZ predicts business 'grind'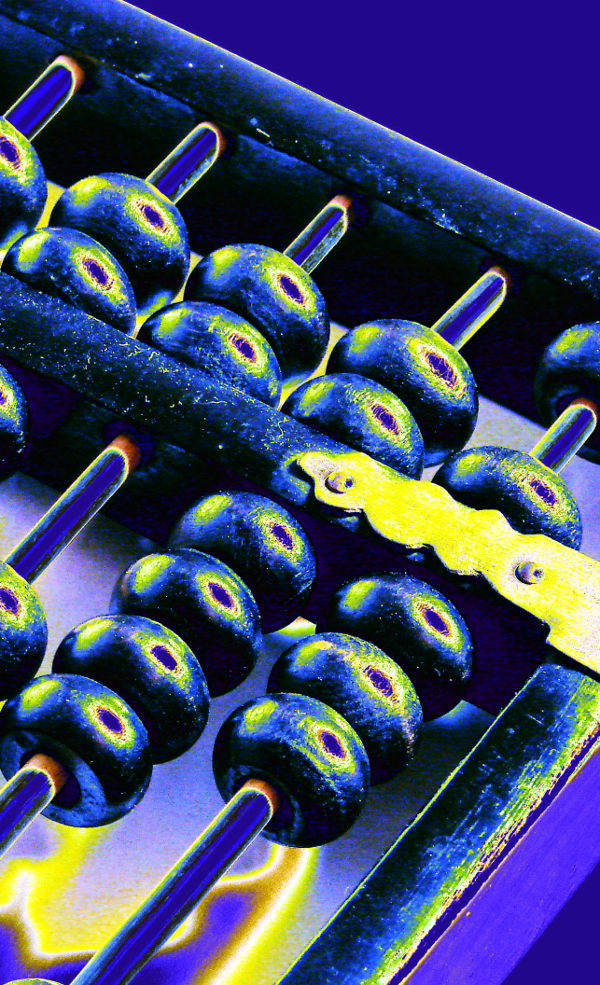 ANZ's CEO has predicted a raft of business collapses in the middle of calendar 2021.
ANZ Bank chief Shayne Elliot has told the House of Representatives Economics Committee that the way out of the pandemic crisis will be a gradual, "grinding" recovery.
"We believe there will be a pick up in insolvencies probably some point in the middle of next year," Mr Elliot says.
His comments come a day after official figures show Australia is most definitely in a recession, with national accounts this week showing a 7 per cent contraction in GDP in the June quarter.
The decision to re-open state and international borders will define the success or failure of many companies, according to Mr Elliott.
"I don't mean to be glib, but many of these people were running businesses that were perfectly well and they have been shut down by government policy – which we all understand – but they've done nothing wrong. It boils down to; 'When are they allowed to operate again?'"
Closed borders and a lack of international students and immigration will prevent the economy from bouncing back in the way many predict, the ANZ boss says.
Banks have deferred repayments on $274 billion of loans until to the end of March next year, so their pain will be felt from the middle of calendar 2021, he said.
"We've never bought the V-shaped recovery argument that people have," he said.
"The reason for that is that Australia is an open, liberal economy that is dependent on the reasonably free flow of goods and people – and it is almost impossible to imagine that the free flow of goods and people will resume in the short term.
"We think the bottom, from an economic view, is between now and the end of the year. From a banking point of view – so from when do problems start to emerge when people find business are unable to operate – we think that's probably more like the middle of next year, when the crisis will hit the banks, if you will, and we think GDP recovers sometime in 2022."