ANZ to face cartel charges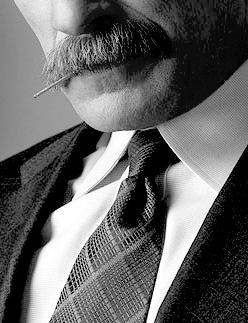 The ACCC says charges will be laid against the ANZ Bank.
The Australian Competition and Consumer Commission (ACCC) expects charges to be laid against the ANZ Bank, its Group treasurer and several other companies and individuals over alleged criminal cartel activities.
The charges relate to trades of ANZ shares following an ANZ institutional share placement in August 2015.
"It will be alleged that ANZ and the individuals were knowingly concerned in some or all of the conduct," ACCC Chairman Rod Sims said.
ANZ has confirmed that the charges relate to the supply of 80.8 million of its own shares in an underwritten Institutional Equity Placement.
"The proceedings relate to an arrangement or understanding allegedly made between the joint lead managers in relation to the supply of ANZ shares," the bank said in a statement.
"We believe ANZ acted in accordance with the law in relation to the placement and on that basis the bank intends to defend both the company and our employee," ANZ chief risk officer Kevin Corbally said.
An investigation by the Australian Securities and Investments Commission (ASIC) is looking at whether ANZ's announcement of 7 August 2015 should have stated the joint lead managers were going to take up approximately 25.5 million shares of the placement.
The institutional share placement raised $2.5 billion to improve ANZ's capital buffer to meet the Australian Prudential Regulatory Authority's demand for the banking sector to make itself "unquestionably" strong.
Institutions were offered additional shares at $30.95, while retail shareholders chipped in through a separate non-underwritten capital raising worth $500 million.
The institutional placement was fully underwritten by three big global investment banks; Citigroup, Deutsche Bank and JP Morgan.
The ANZ statement on the completion of the institutional share sale made no mention of stock to be retained by the underwriters.
Under the Competition and Consumer Act, individuals face up to 10 years in jail and or fines of up to $420,000 per criminal cartel offence if found guilty.
Institutions face fines of up to $10 million per offence.