Arrests over alleged grift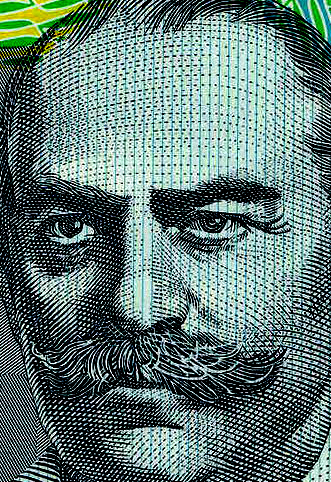 Federal authorities have frozen millions in assets after three public servants allegedly conspired to influence IT contracts.
An estimated $7.8 million in assets including cars, seven houses, and bank accounts, according to the Australian Federal Police (AFP).
"The [Criminal Assets Confiscation Taskforce] will allege the men conspired to direct information technology contracts through preferred suppliers, and then received financial benefits as a result of this activity, some of which was then used to purchase and renovate residential properties in Canberra," the AFP said this week.
Public servants Abdul El-Debel, Gopalakrishnan Vilayur, and Raminder Kahlon have been charged with conspiracy to defraud the Commonwealth, while El-Debel and Vilayur are also charged with abuse of public office.
The men are out on bail, and face a $25,000 fine if they communicate or connect to the Department of Finance's IT system.