ASIC eyes on super sludge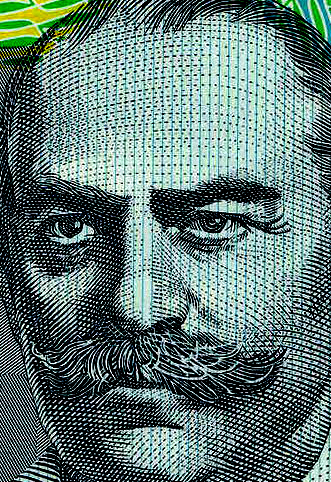 The corporate watchdog is targeting "sludge" in superannuation policies.
Australian Securities and Investment Commission (ASIC) deputy chair Karen Chester has told a parliamentary committee that the superannuation industry needs going over.
"We'll continue to call out unnecessary complexity in those markets. We'll also call out sludge," she told the committee in Canberra this week.
The watchdog expects superannuation companies to add to their disclosures, which are normally buried in fine print.
ASIC says "sludge" refers to tiny details in fine print that make it hard to switch to better deals.
Ms Chester said ASIC wants companies to engage in testing with consumers to get rid of complexity, as some already have.