ASIC takes NAB super to court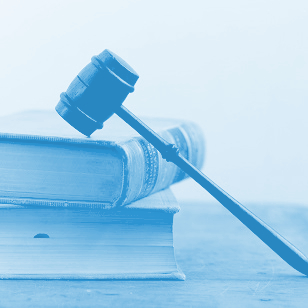 ASIC is taking NAB to court on allegations the bank wrongly took $100 million in fees.
ASIC has commenced Federal Court proceedings against the entities responsible for NAB's super funds - NULIS Nominees and MLC Nominees.
The regulator will seek civil penalties and declarations that the NAB trustees broke the law.
ASIC alleges that NULIS and MLC Nominees deducted $33 million in fees from 220,000 members of the MLC MasterKey Business and MLC MasterKey Personal Super products but did not allocate them an adviser.
ASIC also alleges that NAB took $67 million in fees from 300,000 members of the MLC MasterKey Personal Super product, despite those members either receiving no financial planning services or services were offered for free anyway.
"We will consider carefully the allegations that have been made," NAB chief legal counsel Sharon Cook said in a statement.
"We respect the work of our regulators and will work with ASIC on these matters."
NAB 's conduct has been a point of focus at the ongoing royal commission amid the broader 'fees for no service' scandal.
During hearings on superannuation, former head of NULIS Nicole Smith admitted she had never considered whether wrongly taking fees from customers was a crime.
The inquiry also revealed a confidential ASIC report from 2017, in which the regulator slammed NAB over 'fees for no service' conduct. The report also mentioned suspected breaches of the Corporations Act and the ASIC Act.
Senior counsel assisting the inquiry Michael Hodge QC said NAB may have broken the law by misleading super customers.