ATO buys home setups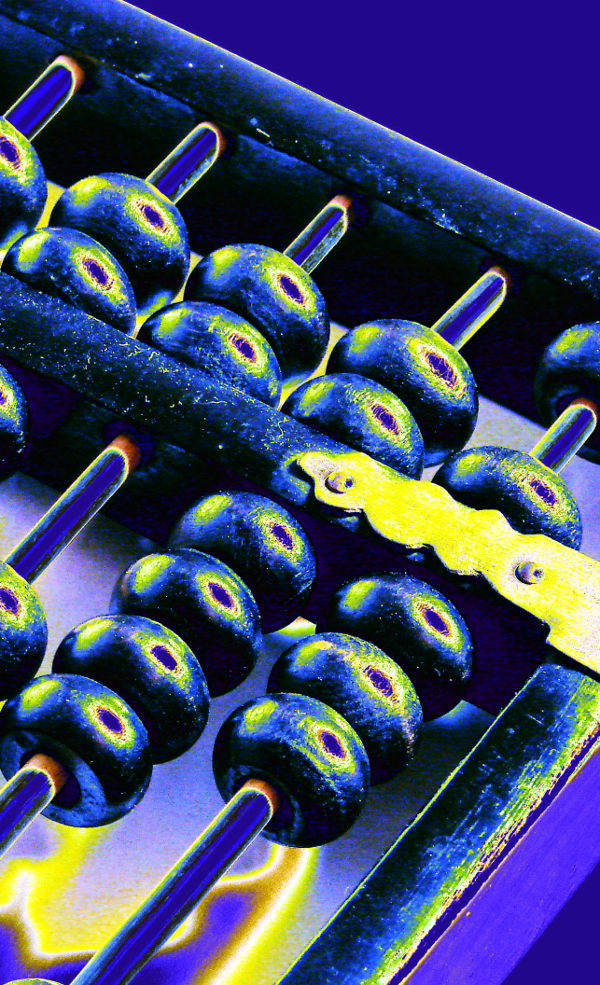 The ATO has bought thousands of new laptops and monitors for staff to work from home.
The tax office is tasked with administering the government's giant new JobKeeper package, which has forced it to take on an army of new workers and keep as many existing staff operational as possible.
This include equipping workers with new Dell laptops and HP monitors to help them move from the office to home working amid the coronavirus pandemic.
The new undisclosed number of Dell Latitude 5400 laptops cost $2.16 million, and $480,000 was spent on the HP E243 23.8-inch IPS monitors. Estimates based on retail prices suggest at least 1100 laptops and 1600 monitors have been purchased.
"The ATO purchased these for staff working remotely during the COVID-19 pandemic and will continue to use them once conditions return to normal," an ATO spokesperson has told iTnews.
"Enabling staff to work remotely is part of the ATO's business continuity plan."
The ATO spent over $12 million on Dell products to replace its end-of-life fleet of Hewlett-Packard devices last year.
However, almost all of these devices were desktops.