ATO protections questioned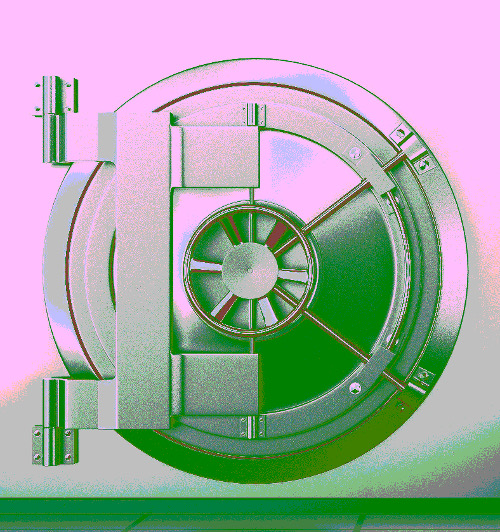 Labor has officially questioned the ATO's treatment of whistleblowers.
Shadow Assistant Treasurer Andrew Leigh is meeting with tax commissioner Chris Jordan at Assistant Treasurer Stuart Robert's office this week regarding a recent Australian Taxation Office (ATO) whistleblower case.
Adelaide-based former public servant Richard Boyle faces an absurd 161 years in prison for leaking information on the ATO's debt collection practices to the media.
He alleged that some ATO office staff were seizing funds from the bank accounts of taxpayers assessed to owe the ATO money, regardless of their personal circumstances.
Mr Boyle turned down a settlement offer from the ATO last year over an alleged breach of the Public Service Code of Conduct, which would have prevented him from speaking to the media.
After he rejected the offer, Mr Boyle's home was raided by ATO officers.
Mr Boyle has been charged with 66 offences including using a listening device to monitor a private conversation, recording a person's tax file number and disclosing protected information.
Mr Leigh wants ATO boss Chris Jordan and the Federal Government to investigate whether the agency's whistleblower policies are "up to standard".
Mr Leigh has requested information about "the matters that have arisen and have been considered in the case of Richard Boyle, and the matters outlined in the summons sheet the commissioner of taxation is said to have signed".
He also wants details about the ATO's "position and processes regarding whistleblowing in general".
"No organisation is perfect and whistleblowing plays an important role in improving the culture and processes of organisations," he said.
"Ironically, the Tax Office has frequently relied on whistleblowers.
"It's appropriate that its treatment of internal whistleblowers is up to standard."
Legal experts say Mr Boyle's case is the first major test of the Public Interest Disclosure Act 2013 whistleblower legislation for federal public servants.