ATO report denies "cash grab"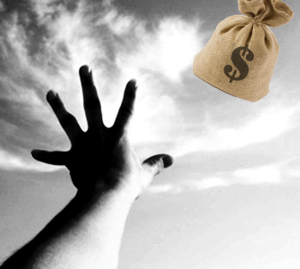 A review has found the ATO's debt collection processes are not a "cash grab".
A review by the inspector-general of taxation was ordered in the wake of media investigations into the Adelaide ATO office.
A whistleblower told reporters that staff seized funds from taxpayers that the tax office thought owed money, regardless of their personal situation.
Acting inspector-general of tax Andrew McLoughlin said claims of an "ATO direction for a cash grab on small business… are not sustained".
His report did note that "this is not to say that all staff on all occasions have exercised that power proportionately and appropriately".
Tax commissioner Chris Jordan said it was a pleasing result.
"The ATO has always had strict guidelines and processes in place for the use of garnishee notices in the management of debt matters," Mr Jordan said.
"We are legally required to collect money owed to the Commonwealth and we discharge this duty with care."
More information is available here.