Australia warned on debt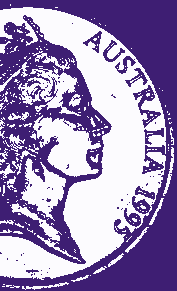 A leader in the executive world says Australia is not prepared for a global economic downturn.
Elizabeth Proust, chair of the Australian Institute of Company Directors (AICD), says the Government must do more to pay down debt.
"We've had 26, 27 years of uninterrupted economic growth and some of the figures in the budget — 3 per cent growth each year, GDP growth, 2.5 per cent wage growth — are, shall we say, optimistic," she told the ABC.
"We should be paying down debt. We're vulnerable."
Ms Proust said current measures may not be enough to help Australia weather an economic storm.
"The majority of this audience wouldn't have experienced a recession," she said.
"And some of us can remember but it is tough and we're not necessarily well placed as a community and a society for that."
Neither the current government nor the opposition has a firm grasp on how long it would take to pay off the net Commonwealth debt.