Australians reclaiming junk fees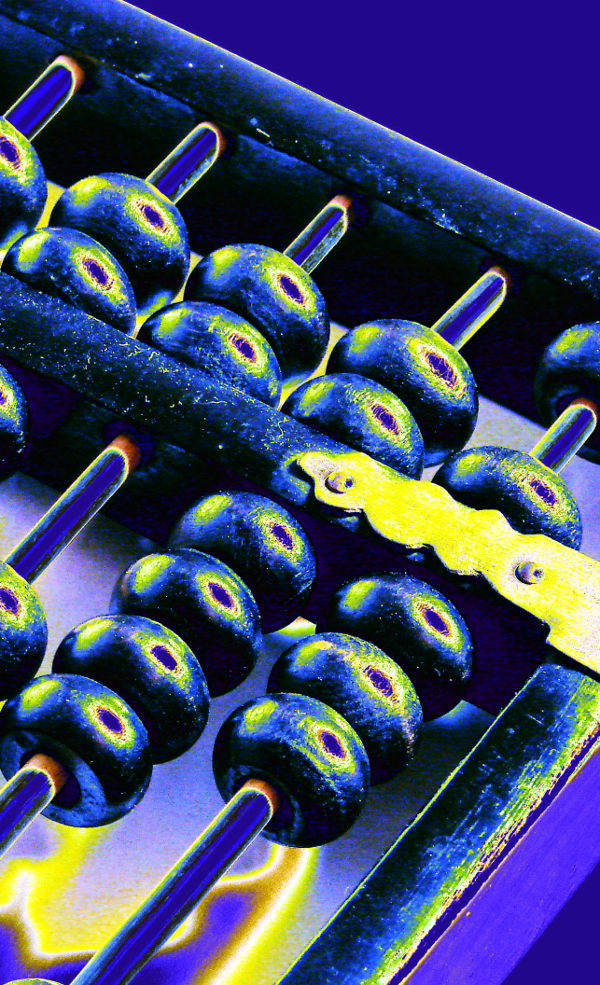 Australians have clawed back around $500 million in 'junk' insurance.
Australians who paid for so-called "junk insurance" are clawing back their cash from the finance sector through class actions, private services and remediation.
At the same time, new federal reforms are being implemented to curtail the sale of the controversial financial product.
Consumer credit insurance (CCI) is tacked onto millions of credit card, personal and home loan contracts, typically marketed as a way for people to protect themselves from default.
"Junk insurance was commonly sold with products like cars and credit cards, and often people didn't know they'd purchased the product," Consumer Action Law Centre lawyer Katherine Temple says.
"It was incredibly low value and we've known about this issue for many, many years."
As early as 2011, ASIC warned the industry about the low-value products. It was concerned that consumers were being sold CCI "without their knowledge or consent", as well as the "pressure tactics and harassment" used to induce CCI purchases and "misleading representations being made during … sale".
For every dollar paid in premiums, less than 10 cents are paid out in claims. In the world of car insurance, almost 89 cents are paid out for every dollar paid in premiums.
These low payouts have made CCI extremely profitable for banks and insurers, which was made even better by the fact that many are ineligible to claim the benefits.
"It really took the banking royal commission to shine a light on it and push for more refunds," Ms Temple says.
"People were paying far more in premiums than they were ever getting back in claims."
Estimates now suggest Australians have clawed back at least half a billion dollars from CCI schemes in recent years.
This includes the Swann class action, which settled this year for $138 million. The case related to add-on insurance sold via car dealerships between 2008 and 2017.
Additionally, NAB has settled for $49.5 million after a class action. Almost 50,000 customers have received compensation.
"The NAB class action was the largest instance of consumer address against a big-four bank that's ever been achieved in the class action system," Slater and Gordon lawyer Andrew Paull says.
"It was a really resounding success that shows how the class action mechanism was intended to be used."
Slater Gordon is also leading class actions against the Commonwealth Bank, ANZ and Westpac, which are expected to result in further payouts.
A private company called Get My Refund has been set up to take on people's individual cases. It goes directly to the insurance companies to demand a refund.
Also, the Consumer Action Law Centre has a free online tool, Demand A Refund, to help people recoup CCI insurance premiums.
New reforms are being implemented this week to help curtail the sale of add-on insurance.
The laws include a four-day cooling-off period after people have been sold CCI.
"The deferred sales model for add-on insurance ensures that the consumer makes a clear, informed decision when they purchase an add-on insurance product," Assistant Treasurer Michael Sukkar says.
ASIC supports the reforms. Others have raised some concerns, especially with the travel sector being excluded from the reforms. It means people will not get a cooling-off period after they are suggested travel insurance while going online to buy plane tickets.
"In recognition that there are circumstances where consumers legitimately need immediate access to insurance, some forms of insurance are exempt from the deferred sales model, such as travel insurance," Mr Sukkar says.