Bank bosses face cartel charge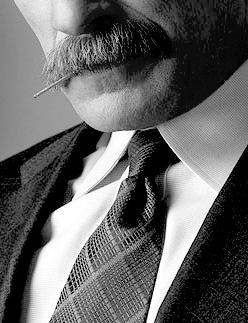 The ACCC this week laid charges against some of the top figures in Australian banking.
Six executives are alleged to have run a criminal cartel during a $2.5 billion dollar share deal.
In 2014, David Murray's financial system inquiry called for Australia's banks to lift their cash reserves to strengthen themselves against a major crisis.
The big four banks undertook capital raisings to find the cash, selling new shares to investors generally at discount rates.
ANZ engaged Citi, Deutsche Bank and JP Morgan to underwrite its share sale, hoping to raise $2.5 billion to help the bank meet the higher capital requirements.
Typically, no shares are left after these so-called share placements, but in this case almost a third of the shares did not sell.
The three big investors were left holding about $790 million worth of ANZ shares that they wanted to offload.
The ACCC alleges that the leaders of the three investment banks and ANZ came to an understanding about how these shares would be dealt with.
There is not much more detail than that, with the ACCC remaining fiercely tight-lipped about the ongoing case.
JP Morgan was not charged, but ANZ, Citigroup and Deutsche Bank all say they will vigorously defend the charges.
The six individuals named this week have been profiled here.