Bank report leaks alleged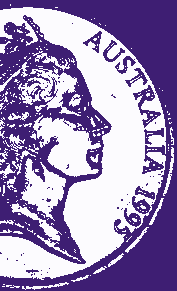 Federal Labor wants an inquiry into potential leaks of the banking royal commission report.
Hundreds of millions of dollars were poured into bank shares in the hours before the report was released.
Banks were up between 3.9 per cent and 7.4 per cent in the day's trade, delivering profits of about $22 million, according to opposition finance spokesperson Jim Chalmers says.
"Something fishy has gone on here, and the Australian people need answers," he said.
Labor figure Clare O'Neil has written to the secretary of the prime minister's department requesting a probe into "concerning allegations" that the Hayne report was leaked before it was tabled in parliament late on Monday afternoon.
Meanwhile, the Government has failed to list one of its pre-election priorities for reform on the upcoming Senate program.
Treasurer Josh Frydenberg said he wanted to pass amendments to a bill which would extend civil penalties to superannuation trustees, but the bill nominated by the government for amendment is not listed for debate on a draft program for the three days of Senate sittings next week.