BCA welcomes tax cut passage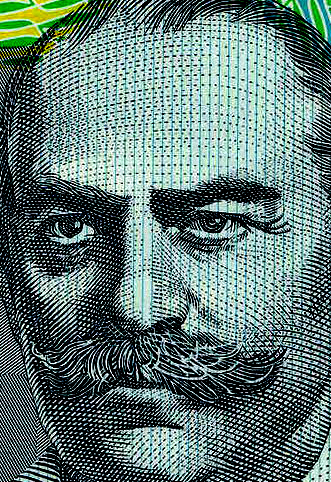 Business groups and the stock market are celebrating the passage of $158 billion in personal income tax cuts.
The federal parliament passed the three-stage package on Thursday evening.
The first stage of the tax plan will see a saving of up to $1080 for low and middle-income earners when they lodge their tax returns for 2018/19.
The second stage is a 19 per cent tax rate from 2022/23 for people earning less than $45,001.
The final stage due in 2024/25 flattens the tax rate to 30 per cent for people earning between $45,000 and $200,000.
The Labor opposition attempted to amend the legislation to split the cuts into phases that could potentially be blocked down the road, but ended up waving it through unchanged.
The legislation passed 56 to 9 with the crucial support of Jacqui Lambie and the Centre Alliance, after One Nation abstained, the Greens voted against the bill, and crossbencher Cory Bernardi declared absent.
Senator Lambie traded her support for more money for social housing in Tasmania, saying she would support the tax cuts "in good faith" that the Government would talk to her about a housing plan in coming weeks.
The Centre Alliance says it secured an agreement with the government on short and long term measures to reduce gas prices in exchange for supporting the tax cuts.
Reports say the Centre Alliance's gas agreement is nothing more than a 'draft'.
Business groups have welcomed the cuts, with the Business Council of Australia declaring it "a critical first step to ensure the Australian economy can grow faster".
Australian Chamber of Commerce and Industry CEO James Pearson also said the cuts would strengthen the economy, but called for more changes.
"This includes practical reforms to industrial relations, investment in skills and infrastructure and reducing red tape to boost jobs and opportunities for all Australians," he said.
Reserve Bank governor Philip Lowe has pushed for the Morrison government to lift spending beyond the tax cuts to help lift economic growth.
Australian Industry Group chief executive Innes Willox said it is an encouraging start to the new term of parliament.
"The cooperation of crossbench senators in the passage of the tax bills bodes well for future reform measures," he said.