BHP unveils new chief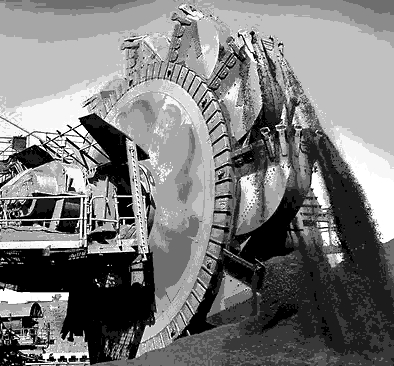 BHP has announced its new CEO.
Mike Henry has been appointed Chief Executive Officer (CEO) of BHP, replacing Andrew Mackenzie who will retire as CEO on 31 December 2019.
Mr Henry has decades of experience in the global mining and petroleum industry, joining BHP in 2003, initially in business development and then in marketing and trading of a range of mineral and petroleum commodities based in The Hague, where he was also accountable for BHP's ocean freight operations.
He went on to hold various positions in the company, including President Coal, President HSE, Marketing and Technology, and Chief Marketing Officer. Prior to joining BHP, Mr Henry worked in the resources industry in Canada, Japan and Australia.
Mr Henry has been responsible for rolling out autonomous trucks at the Jimblebar iron ore mine in northwest Australia, as well as setting up operations centres in Perth and Brisbane to run the company's iron and coal mines remotely.
The key components of Mr Henry's remuneration are:
A base salary of US$1,700,000 per annum
A pension contribution of 10 per cent of base salary
A Cash and Deferred Plan (CDP) target cash award opportunity of 80 per cent of base salary, with two tranches of deferred shares to be awarded, each to the equivalent value of the actual cash bonus received, vesting in two and five years respectively (the maximum CDP award is 1.5 times the target award)
A Long Term Incentive Plan (LTIP) award of 200 per cent face value of base salary (subject to shareholder approval)