Big bank admits data loss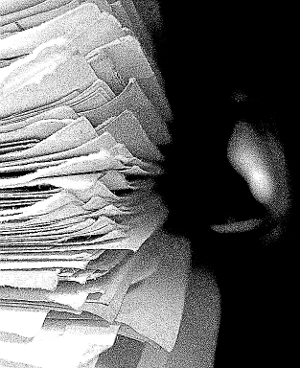 Commonwealth Bank has lost the financial statements of millions of accounts.
Statements including customers' names, addresses, account numbers and transaction details from 2000 to 2016 stored on magnetic tapes were lost by sub-contractor Fuji-Xerox last year.
The bank insists its customers' information was not compromised.
CBA says it ordered a forensic investigation conducted by KPMG, which determined the tapes had most likely been disposed of.
Commonwealth Bank's Angus Sullivan said the tapes did not contain any passwords or PINs that would compromise customers' accounts.
"I want to assure our customers that we have taken the steps necessary to protect their information and we apologise for any concern this incident may cause," he said in a statement.
"The relevant regulators were notified in 2016 and we undertook a thorough forensic investigation, providing further updates to our regulators after its completion."
The bank says it has been monitoring the 19.8 million accounts involved and has seen "no evidence of customer harm or suspicious account activity".
But the bank only publicly alerted its customers to the privacy breach after BuzzFeed News broke the story.
Mr Sullivan says the bank has been working with the Office of the Australian Information Commissioner (OAIC), and does not intend to take any further action.
The OAIC is reportedly seeking more information about the possible breach.