Big banks make credit payback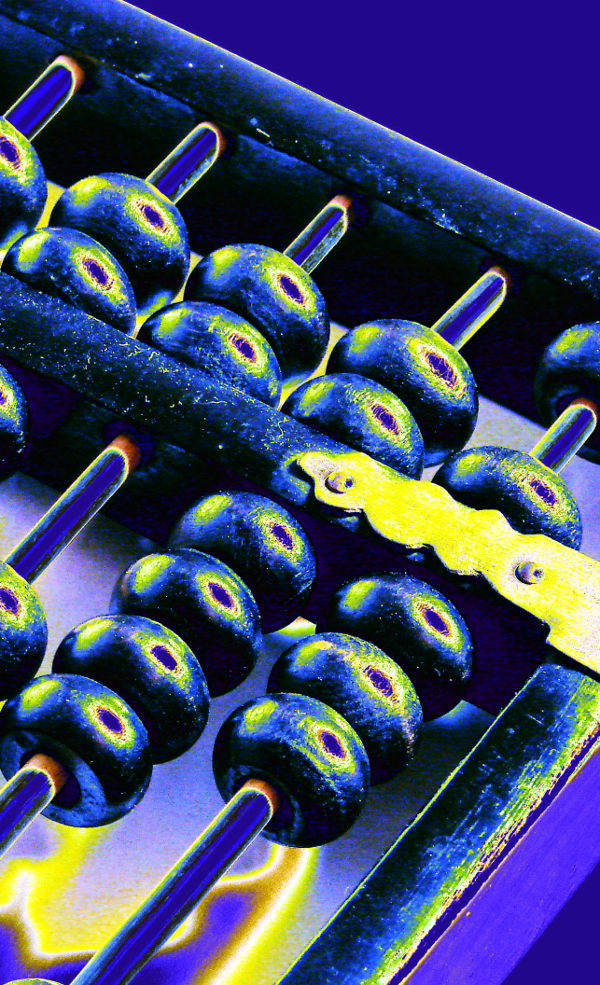 Westpac and ANZ are paying back credit card customers after ASIC ordered them to do so.
Westpac has provided around $11.3 million in remediation to around 3,400 credit card customers after ASIC raised concerns about its credit card limit increase practices.
As part of a 2016 ASIC commitment, Westpac reviewed credit limit increases previously provided to affected cardholders after which they experienced financial difficulty. Following this review,
Westpac provided remediation to around 3,400 customers, which included refunds of around $3 million for fees and interest, and around $8.3 million in credit card balances waived.
ASIC has also announced that the ANZ bank will refund $10.2 million to 52,135 business credit card accounts, after it failed to properly disclose fees and interest charges for the product.
ANZ reported to ASIC that for some of their 'Business One' business credit card customers they either failed to disclose, or incorrectly disclosed (in some cases from as early as 2009):
Applicable interest rates
The interest-free period
The annual fee
When an overseas transaction fee might apply
The amount payable for overseas transactions with foreign merchants or financial institutions.
ANZ has contacted eligible customers to advise they will receive a refund with interest.