Big firms scrapping banned deals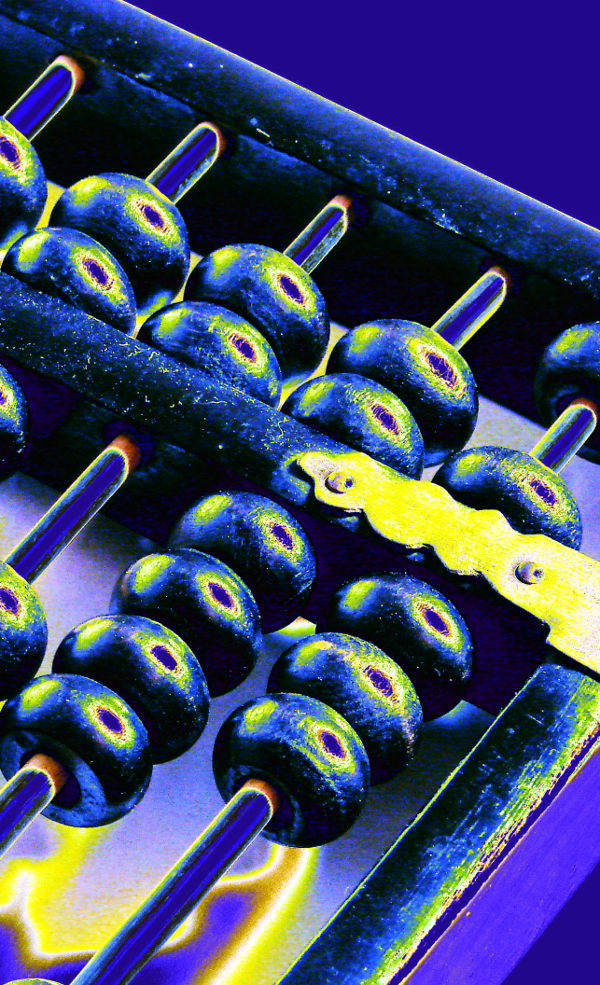 Macquarie has joined a growing list of institutions to ban "grandfathered" sales commissions for advisers.
The commissions reward sales volume instead of quality of advice and were banned in 2013.
However, many advisers were still getting legacy payments kept in place on products from before the Future of Financial Advice (FOFA) reforms.
AMP's head of advice, Jack Regan, recently told the banking royal commission that advisers still receive up to 70 per cent of their remuneration via conflicted commissions, rather than straight fees-for-advice.
Macquarie has now joined Westpac and ANZ in stopping the practice completely.
"The decision to discontinue grandfathered product commissions is part of our continued business transformation and in order to further increase transparency and demonstrate value to our clients," Macquarie said in a statement.
"For independent financial advisers currently receiving grandfathered payments through our wealth third-party channels, this has no impact on those arrangements which will continue."
ANZ announced it would stop conflicted commissions in May, while Westpac made a similar announcement last month.