Billions lost in COVID wake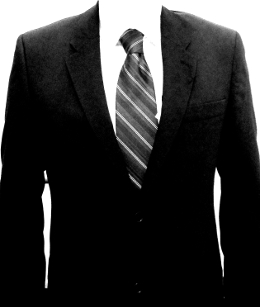 Research shows Australia has lost 1.3 billion working hours due to the COVID-19 pandemic.
Australian National University researchers say older Australians and migrants have borne the brunt of coronavirus shutdowns, losing almost $50 billion worth of work since February.
Men who were employed at the start of the pandemic have since lost 198 hours on average, while working women lost 129 hours in the 35 weeks to October.
The lost hours were worth about $5,885 in forgone production for every working Australian.
Both men and women suffered large falls in working hours through March and April, but while ANU experts say women are almost back to where they were before the virus, men are still 9 per cent short of their pre-pandemic workload.
The hardest hits have been for older Australians, people from non-English speaking countries and Melburnians.
Working people aged between 55 and 64 lost an average of 189 hours, with 250 hours lost for those between 65 and 74.
Employed migrants from non-English speaking nations saw an average loss of 245 hours, for Melburnians it was 229 hours, compared to just 27 across regional Victoria.
"Our data continues to show that the economic costs of the COVID recession are large and not evenly distributed across the population," says study co-lead Professor Nicholas Biddle.
It may lead to the premature retirement of many older Australians.
"We do know that once a person retires from the workforce, it's really difficult to get them back. If this group of people have left then that's going to have an ongoing impact for the labour force," he said.
"Labour market support may need to be altered to the type of occupations that are struggling."
Economists have warned that future boosts to the workforce from young people coming of age will be outweighed by the number of older people leaving paid employment.