Blockchain contracts coming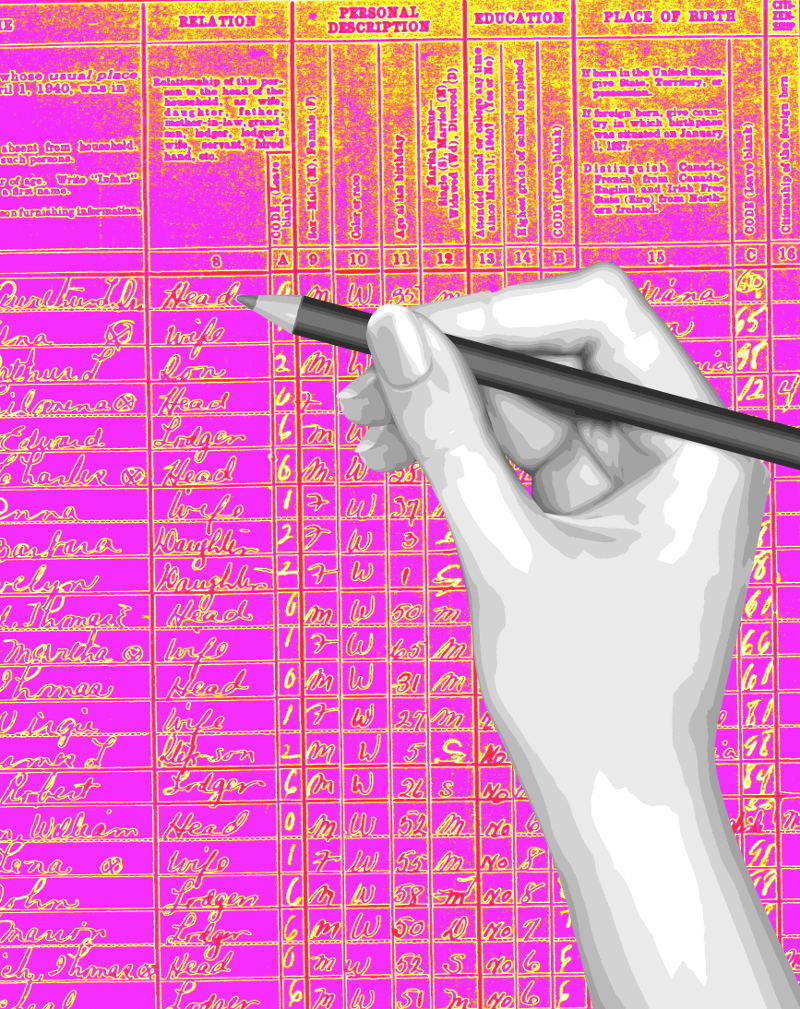 CSIRO has joined with law and tech firms to create blockchain-based legal contracts.
Known as the Australian National Blockchain (ANB), the new platform is designed as new piece of infrastructure in Australia's digital economy, enabling companies to use digitised contracts, exchange data and confirm the authenticity and status of legal contracts.
Once completed, the ANB will enable organisations to digitally manage the lifecycle of a contract, not just from negotiation to signing, but also continuing over the term of the agreement, with transparency and permissioned-based access among parties in the network.
The service will provide organisations the ability to use blockchain-based smart contracts to trigger business processes and events.
ANB will provide smart legal contracts (SLC) that contain smart clauses with the ability to record external data sources such as Internet of Things (IoT) device data, enabling these clauses to self-execute if specified contract conditions are met.
For example, construction site sensors could record the time and date of a delivery of a load on the blockchain and trigger a smart contract between the construction company and the bank that would automatically notify the bank that terms have been met to provide payment on that load delivery.
ANB will be the first large-scale, publicly available blockchain solution available to businesses of all kinds across Australia, and designed for Australian legal compliance.
"Technologies like blockchain are set to transform the legal industry and the wider business landscape as we know it," Natasha Blycha, Blockchain and Smart Legal Contract Lead from Herbert Smith Freehills said.
"This presents a huge opportunity for agile and forward-thinking firms and has potential to deliver significant benefits to our clients and the business community as a whole. Our clients are enthusiastic about process automation, and how it can support a move away from paper-based systems, simplify supply chains and quickly and securely share information with customers and regulators."