Builders slugged for airport plans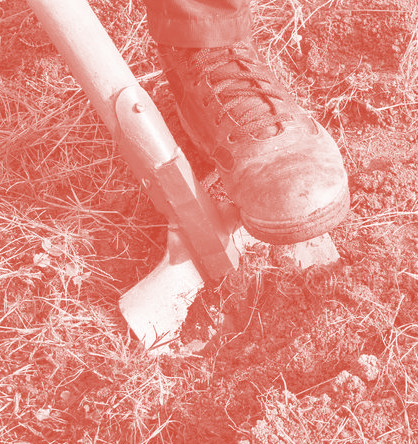 The NSW government says it will raise up to $1.1 billion from developers near Sydney's new airport.
The state has proposed a levy on works in 10 precincts around the site of Western Sydney Airport at Badgerys Creek, to help pay for roads, schools and other infrastructure.
The so-called 'special infrastructure contribution' will essentially pay to create new suburbs around the expanded airport.
It is intended to cover up to $1.1 billion worth of roads, active transport, schools and open space near the airport over the next 35 years. The Government expects up to $100 billion worth of works will be needed by that date.
"Turning paddocks into a thriving metropolis around an international airport isn't a cheap endeavour. It requires a significant investment from all layers of government as well as contributions from landowners," Planning and Public Spaces Minister Rob Stokes said.
It will apply to anyone looking to subdivide or develop land in mixed use zones, enterprise, industrial or agribusiness in the precincts.
One aspect will be a charge based on the developable area, varying according to the zoning, and another charge on developments within 1.2 kilometres of two planned metro train stations.
A spotlight has been placed on the developments around the airport since a corruption inquiry into former state Liberal MP Daryl Maguire and a scathing Auditor-General's report into the federal government's purchase of land from the billionaire Perich family.