Call for clear power policy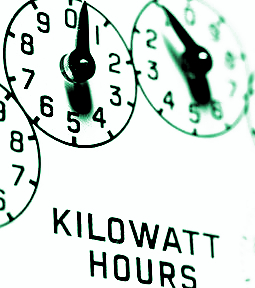 The Ai Group says Australia needs to resolve its decade-long war on climate and energy policy if it wants to drive down power bills.
The group's new report finds that price improvements since 2017 have been strictly relative.
"Energy prices are set to remain well above their historic average, sapping the competitiveness of many industries and putting households under pressure," says Ai Group Chief Executive, Innes Willox.
The report forecasts a bleak future for gas users where supply costs are high and exports have permanently transformed the market.
The experts say new supply is needed to avert a return to the scarcity pricing of 2017.
"However, if export parity pricing is the norm instead, gas users will likely have to economise, fuel switch, or in the worst case leave Eastern Australia entirely in search of cheaper gas," Mr Willox said.
"The possibility that gas-intensive industries will leave the East represents a major failure of national energy policy that has been many years in the making.
"If we allow these activities to leave Australia altogether, the loss of jobs, investment, and critical inputs for the rest of the economy would be severe.
"In electricity, the Federal Government and the States, the energy market authorities, the gas and electricity industries, and industrial energy users themselves deserve credit for the action they have taken and the results achieved to date."
The Ai Group report identifies several barriers to overcome to further improve electricity pricing and supply.
The full report is available in PDF form, here.