Call to avoid tax-dodgers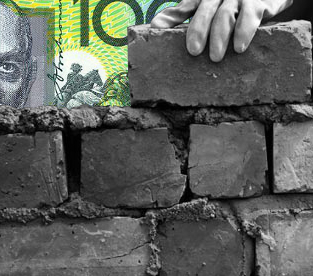 Experts say companies that fight hard to avoid tax should not be granted government contracts.
A Senate committee is looking into the outsourcing of government services to private contractors.
The Centre for International Corporate Tax Accountability has made a submission to the review saying there is a shocking lack of accountability on companies with government contracts.
The group took aim at Bupa, which received $500 million in government money for aged care services in Australia, before having to pay the Australian Taxation Office $157 million after a legal fight over its tax.
Even so, Bupa won a more recent contract to provide health services for Australia's defence forces.
Current laws require companies with over $4 million in government contracts to have a clean bill of health on tax, but the experts say these laws lack teeth.
Companies are in fact only required not to be in a current dispute with the tax office or have current debts over $10,000.
The committee is looking specifically at the government's plan to pay a private company to build a digital platform for visa processing.
The Department of Home Affairs says the move would free up more staff for "higher complexity and higher risk" applications.
However, the Community and Public Sector Union (CPSU) says privatising the visa system would introduce an unnecessary profit motive to processing.
The union says up to 2,300 public service jobs could be lost over the next four to five years as both a direct and indirect result of the changeover.