CBA class action starting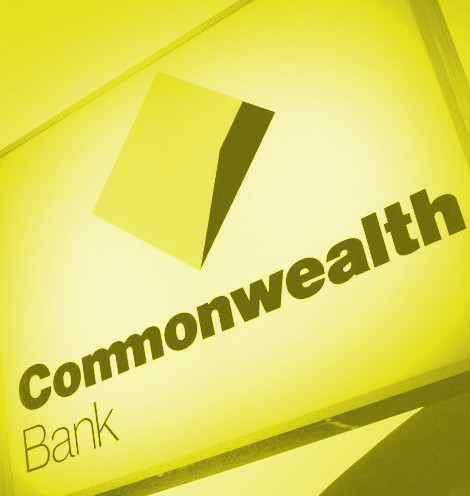 A huge class action has been launched against the Commonwealth Bank (CBA).
Law firm Maurice Blackburn and litigation funder IMF Bentham have filed a statement of claim in the Federal Court in Melbourne accusing the CBA board of knowing of potential breaches of anti-money-laundering and terrorism finance laws in the second half of 2015, but failed to inform shareholders until this year.
The bank is accused of failing to comply with the laws on almost 54,000 occasions between November 2012 and September 2015.
CBA's share price dropped significantly after the AUSTRAC action was launched.
Andrew Watson, the national head of class actions at Maurice Blackbur, says shareholders deserve compensation for "a complete failure of corporate governance which led to the initial breaches was compounded, adding insult to injury for shareholders, by a complete failure of compliance with continuous disclosure obligations".
The class action includes all shareholders who bought CBA shares between July 2015 and August 3, 2017, and is one of the largest shareholder cases in Australian legal history.
Compensation could run "into the hundreds of millions of dollars," Mr Watson said.
"It's a very large number of shares that would have been acquired during that period."
The Commonwealth Bank has issued a statement saying it will vigorously defend itself against the class action.