CBA pushed for more farm help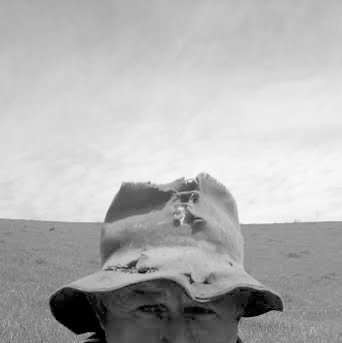 Agriculture Minister David Littleproud has criticised Commonwealth Bank in particular for not doing enough to help drought-stricken farmers.
Farm management deposits (FMD) let farmers put aside money in profitable times to recover and restock after a drought.
Mr Littleproud says the CBA should allow farmers to use money put aside in farm management deposits as offset against their loan.
The Rural Bank and NAB are both letting farmers use offsets to reduce the interest on their loans.
CBA, Westpac and Rabobank have not offered their clients the same deal.
"CBA can do better and I hope they have more serious announcements in the pipeline," Mr Littleproud said.
"They've made a lot of money out of agriculture and it's now time to give back."
A CBA spokesperson said the bank is thinking about it.
"Offering FMD offsets is a complex process, but this is one of a number of options that we are reviewing," the bank said.
"We have been working closely with the Minister and will continue working closely with the Government on finding additional ways to help the farmers."
CBA did announce it would donate $2 million to help drought-affected farmers. Most of the money will go to the Red Cross appeal, with $250,000 for the Rural Aid buy-a-bale program.
The donation is about one five-thousandth of the bank's nearly $10 billion annual profit.
"I encourage farmers to vote with their wallets," Mr Littleproud said.
"If your bank doesn't offer an FMD offset product, tell them to go and take a running jump and go somewhere else."