Central Coast costs inspected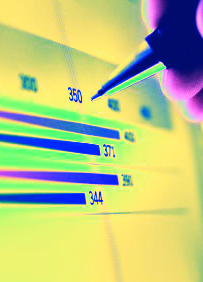 Interim administrators say they have recovered $7 million of Central Coast Council's debt.
Administrator Dick Persson is in his second week trying to unpick the councils "liquidity issues" and a debt worth $89 million.
All 14 councillors and the mayor have been suspended after the council failed to pay its 2,000 staff.
It now says some of the cash has been recovered. It appears that it was spent from the wrong bucket of money.
"Early findings have shown that all plant and fleet items have been charged against the general fund's unrestricted cash instead of internal reserves for the different funds," a report into the council's finances said.
"For those plant and fleet items that are predominantly used for located at waste, water or sewer, so far over $7 million has been identified as suitable for accounting reallocation."
Mr Persson says the financial crisis was worse than initially thought.
"I'm afraid I have to say to people if they were hoping for me to come out and say it's not as bad as we thought, that's not the case," he said.
"It's a very serious situation we've found ourselves in."
Part of the efforts to dig the council out of its financial hole is to offload $50 million worth of underperforming property assets.
"We are going to have to make up some ground. There will be borrowings that no doubt will come from the private sector," Mr Persson said.
"I don't want to be specific, but we have some buildings and other assets that you can very quickly sell."
The administrator could not say what will happen to council rates.
"Whether or not there's an impact on rates, we'll have to wait and see," Mr Persson said.
"We will continue to deliver the services. How we deliver them is obviously a debate that will occur."